Rescue crews have suspended their search for three people who were aboard a Learjet that plunged into the Pacific Ocean about a mile from a Navy-owned island off the coast of San Diego, U.S. officials said Thursday.
CREWS SEARCH FOR DOWNED AIRCRAFT OFF SOUTHERN CALIFORNIA'S SAN CLEMENTE ISLAND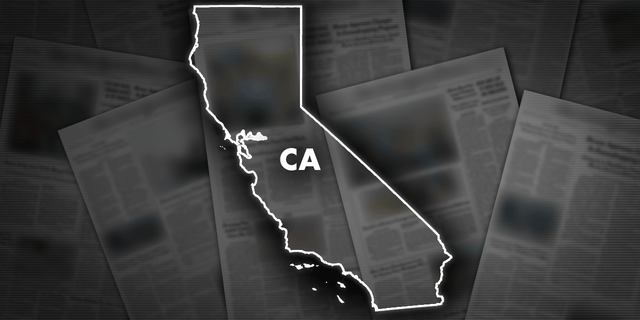 The U.S. Coast Guard said its crews along with U.S. Navy, Air Force, and Customs and Border Protection all searched a combined 334 square miles in the vicinity Wednesday after the Phoenix Air Learjet went down that morning off San Clemente Island.
COAST GUARD SUSPENDS SEARCH FOR MISSING AUSTRALIAN CRUISE PASSENGER WHO WENT OVERBOARD HAWAII-BOUND SHIP
The aircraft was used by a Navy contractor who departed from the Ventura County area, said Drew Verbis, spokesperson for Naval Base Ventura County on the coast northwest of Los Angeles.
He had no other immediate details, and identities of those aboard have not been released.
Read the full article here